There is a critical need for affordable housing in Illinois and we're raising funds to drive a lasting change.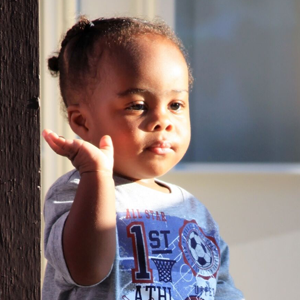 Habitat for Humanity's vision is a world where everyone has a decent place to call home. We know decent, affordable housing can create transformational change for individuals, families and communities. But in our own backyards here in Illinois, decent and affordable housing is unreachable for far too many families.
Unlock a family's future by donating to Habitat today.
Does your company provide matching funds for donations? Check with your employer to see how you can make your donation stretch even further! If you are a federal employee, please consider supporting us in the next Combined Federal Campaign. Our organization number is 85729.
No goods or services are received as a result of this contribution.
View your donation history here