Sharing Solutions Networking Series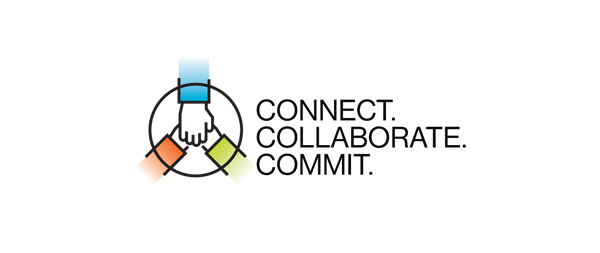 We are excited to offer you a new, unique networking series in 2022! Join us to share best practices and your struggles so we can share solutions together!
Throughout this networking series, we'll come together to discuss construction, volunteer development, ReStore, and fund development. We'll be joined by members of Habitat Illinois's Board of Directors, Habitat for Humanity International, and affiliate leaders across the state of Illinois! We can't wait to network with you!
June Networking Event:

Illinois Affordable Housing Tax Credit Program

Learn more about how to leverage your donations to go further with the IAHTC program.

Cost: FREE
When: Wednesday, June 8th
Time: 2pm to 3pm
Location: Zoom link below
Passcode: P5PUNWm!
July Networking Event:

ReStore

Join experts from Habitat for Humanity International, Affiliate Leaders and Habitat Illinois Board Members to discuss best practices in ReStore, as well as problems your affiliate is facing with ReStore. We're here to help each other, share solutions and learn the best way to serve our families.

Cost: FREE
When: Wednesday, July 20th
Time: 2pm to 3pm
Location: Zoom link below
August Networking Event:

Construction

Join experts from Habitat for Humanity International, Affiliate Leaders and Habitat Illinois Board Members to discuss best practices in construction, as well as problems your affiliate is facing in construction. We're here to help each other, share solutions and learn the best way to serve our families.

Cost: FREE
When: Wednesday, August 17th POSPONED
Time: 2pm to 3pm
Location: tbd
September Networking Event:

Fund Development

Join experts from Habitat for Humanity International, Affiliate Leaders and Habitat Illinois Board Members to discuss best practices in fund development, as well as problems your affiliate is facing with fundraising. We're here to help each other, share solutions and learn the best way to serve our families.

Cost: FREE
When: Wednesday, September 21st
Time: 2pm to 3pm
Location: Zoom link below
April Networking Event:

Habitat Illinois Building Impact Grant

Join representatives from Habitat Illinois, Northern Fox Valley, and Chicagoland Habitat to hear updates on the HIBI program for 2022.

Cost: FREE
When: Wednesday, April 6th 2022
Time: 2pm to 3pm
Location: Zoom link below