Welcome to Our Monthly Webinar Series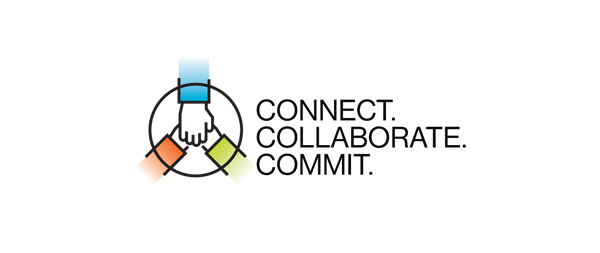 We are excited to offer you a new, unique webinar series that will take place over the next 10 months and cover all things Habitat!
Throughout this webinar series, our experts will cover Emergency Planning, Construction, ReStore, Homeowner Services, Volunteers, Development, Board Management all in just 30 minutes! Our experts will share their knowledge and experience with our attendees and then answer any questions you may have.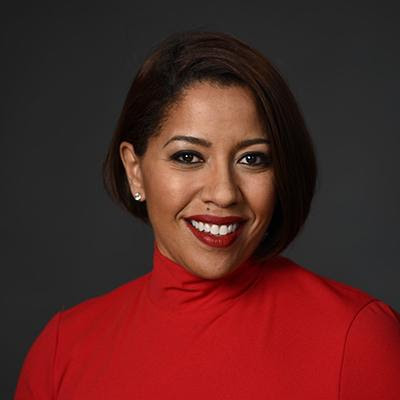 November Webinar: Leading in Times Like These At this inaugural event, you will learn how to Lead Through These Difficult Times — something we can all relate to!

Presenter: Natosha Reid Rice
Habitat for Humanity International's first Global Diversity, Equity, and Inclusion Officer
Cost: FREE
When: Wednesday, November 4th
Time: 2:00 PM – 2:30 PM CST
Where: Zoom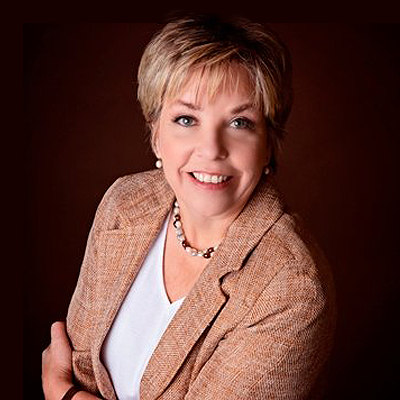 December Webinar: Emergency Planning: Better Late Than Never
Diane has over 25 years of experience in Emergency and Disaster Management planning and response and is passionate about exceeding your expectations. Diane started the Logsdon Group in response to an expressed need in the Chicago area for support to local emergency management programs.
Presenter: Diane Logsdon
Consultant at Logsdon Group
Cost: FREE
When: Monday, December 2nd
Time: 2:00 PM – 2:30 PM CST
Where: Zoom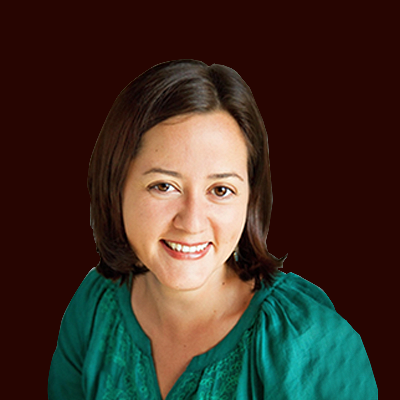 January Webinar: Bite-Sized Fundraising Planning Session
Presenter: Elizabeth Neher
Senior Specialist, Resource Development Expertise Hub at Habitat for Humanity International
Expertise Hub with Habitat for Humanity International and provides resource development support to the affiliated network. Opportunities to build meaningful relationships have always been foundational to her career pursuits. Prior to joining the HFHI team in 2018, Elizabeth served for six years with Habitat for Humanity of Monroe County in Bloomington IN. As the Director of Engagement, she discovered the powerful connection between strategic relationship building and inspiring community impact through philanthropic giving and volunteerism. Before connecting her passion with the mission of Habitat for Humanity, Elizabeth's career began with more than a decade in the public and private sectors focused on human resources. Specifically, in training, coaching, recruitment, and onboarding strategy. As is so often true of the people who are led to serve in the mission of Habitat for Humanity, the cumulative and seemingly disparate skillset from these professional experiences make perfect sense in the diverse landscape of this work! Elizabeth loves the outdoors and is particularly interested in sustainable and local food production methods and systems. She and her family live on a small farm in rural Virginia and are happily exploring new ways to build 'home.'
Cost: FREE
When: Wednesday, January 6th
Time: 2:00 PM – 2:30 PM CST
Where: Zoom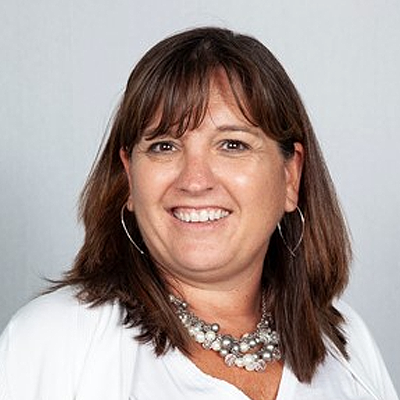 February Webinar: Mastering Customer Service: Handling Customer Complaints: We are passionate people about our mission, and sometimes that "passion" comes across in a negative or panicked way when we are confronted with an angry customer.
Presenter: Suzy Kennerly
ReStore Development Consultant at Habitat for Humanity International
In February of 2013, Suzy joined the ReStore Support Group as a ReStore Development Consultant. She helped pilot the ReStore Association in the Mid-Atlantic Region working directly with ReStores providing operational support. Currently, she works with the Field Operations Team, providing support to ReStore locations throughout the Country. Prior to joining the ReStore Support Group Suzy was an Executive Director for an affiliate in rural Virginia. She later accepted a position as the ReStore Manager and later became the ReStore Director of HFH Peninsula and Greater Williamsburg running two stores.
Cost: FREE
When: Wednesday, February 3rd
Time: 2:00 PM – 2:30 PM CST
Where: Zoom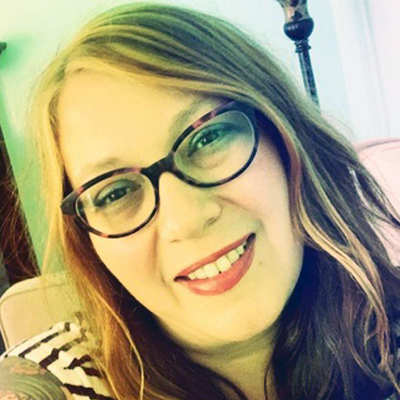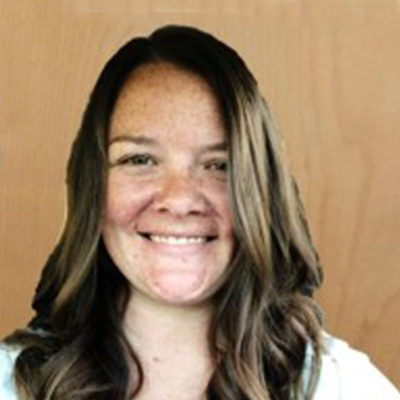 March Webinar: Recognizing Your Volunteers the Right Way!
Presenter: Sara Davis & Allison Dibbern
Director of Community Operations and Volunteer Coordinator at Habitat for Humanity of McHenry County
Cost: FREE
When: Wednesday, March 3rd
Time: 2:00 PM – 2:30 PM CST
Where: Zoom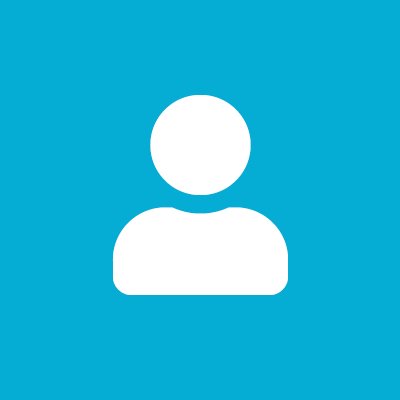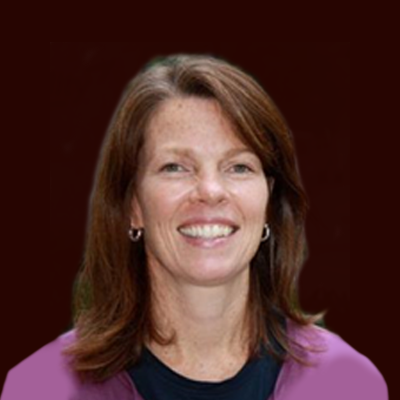 May Webinar: Mortgage Procedures and Regulations
Presenter: Tera Doak
Associate General Counsel at Habitat for Humanity International
Cost: FREE
When: Wednesday, May 5th
Time: 2:00 PM – 2:30 PM CST
Where: Zoom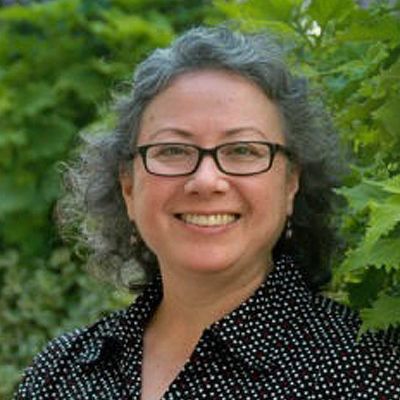 June Webinar: Advocacy — What is it and where do I begin?
Presenter: Sharon Legenza
Executive Director at Housing Action Illinois
Cost: FREE
When: Wednesday, June 2nd
Time: 2:00 PM – 2:30 PM CST
Where: Zoom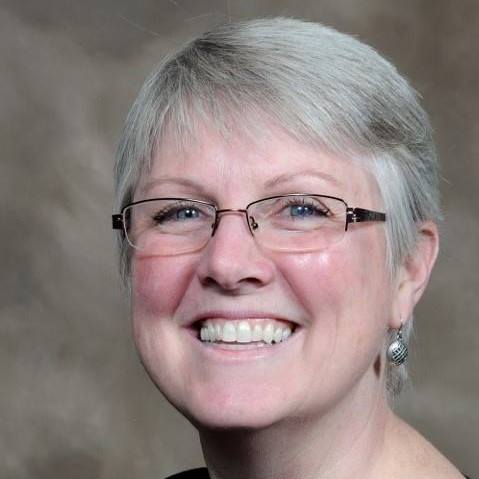 July Webinar: Best Practices in Board Engagement
Presenter: Angela Schmidt
Board Certified Coach @Potentialocity
Cost: FREE
When: Wednesday, July 7th
Time: 2:00 PM CST
Where: Zoom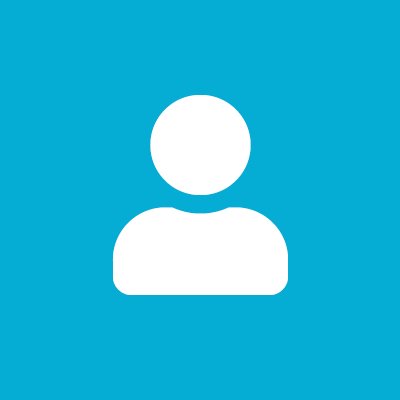 August Webinar: Habitat for Humanity of Illinois August Webinar: Growing Your Faith Based Roots
Presenter: Rhea Triche
Organizational Development Consultant @Habitat for Humanity International
Cost: FREE
When: Wednesday, August 4th
Time: 2:00 PM CST
Where: Zoom